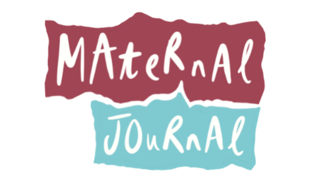 Join Ellie, a former C70 counsellor and now Wellbeing Group facilitator, at an exhibition to celebrate the work done in her Maternal Journal groups over the last year at Stanley Halls in South Norwood.
Everyone welcome at the launch party on Tuesday 17 October, 7.30 - 9.30. Exhibition continues through to 3 November. Download the flyer here.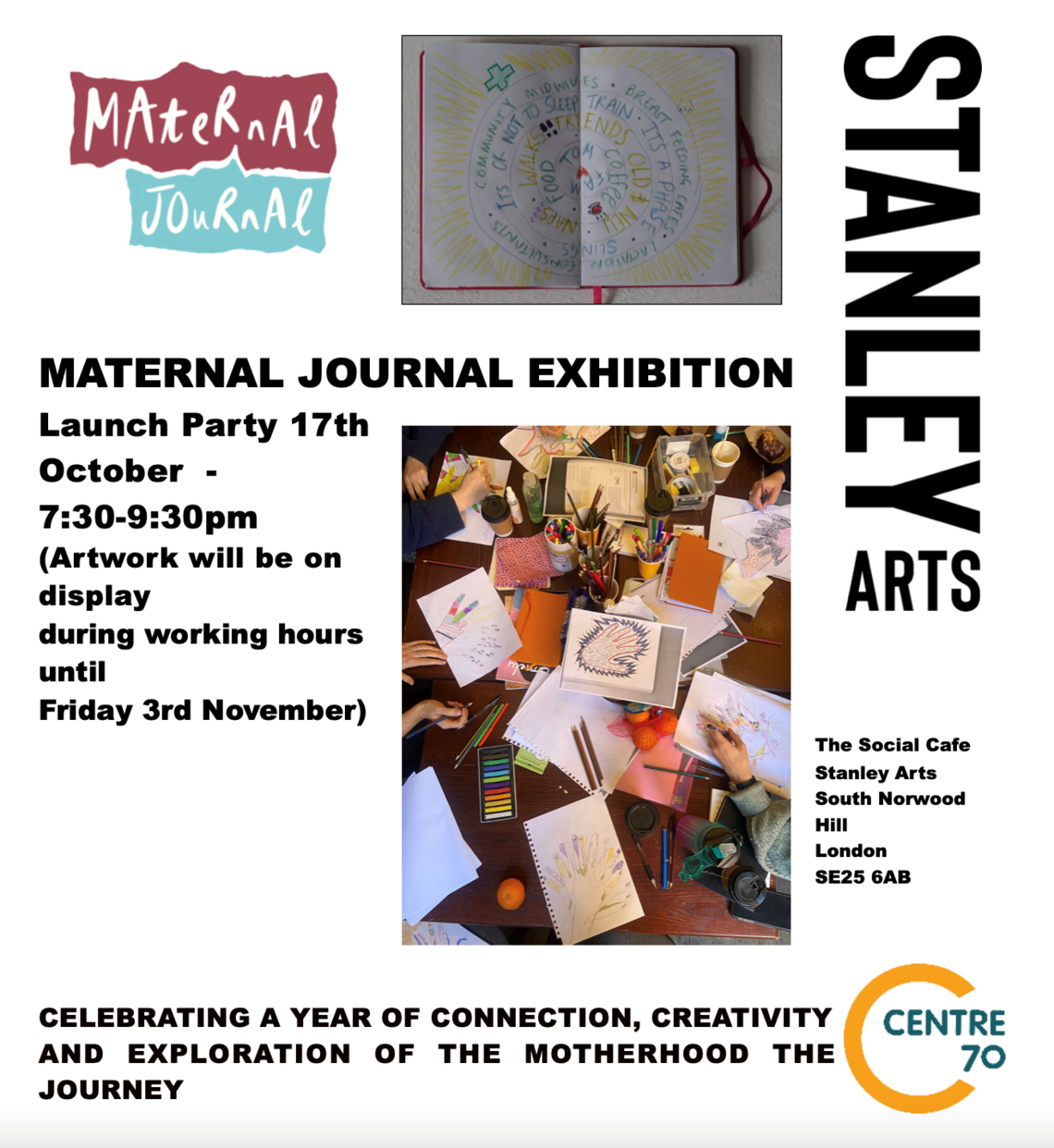 To fund this exhibition Ellie is crowdfunding on GoFundMe here. As of today, she's raised an amazing £635 of an £850 target. Please do contribute if you are able to to help cover the costs and fully reach the target.
09:00, 05 Oct 2023 by Kate White