Blog
We're well known in West Norwood for our expert advice service and our counselling service, but in March we're adding two brand new wellbeing activities to what we offer.
Wellbeing Day Workshop
6 March at South London Theatre
This Peer to Peer workshop aims to let clients share their emotional coping methods and learn from one another.
With our Inspire project, we have a talented bunch of volunteers and peer supporters who are dedicated to supporting one another and others in the local community. Inspire volunteers run outreach information sessions, as well a weekly peer support group. Developing these ideas, one volunteer has put together a whole day Wellbeing Workshop to welcome the local community to share tools to live a more beautiful life!
To find out more about the ideas behind the workshop, here's a personal word from Peter, Centre 70 volunteer and peer supporter
To book your place click here: http://bit.ly/c70wbd3
Collage for Wellbeing
16 March at West Norwood Library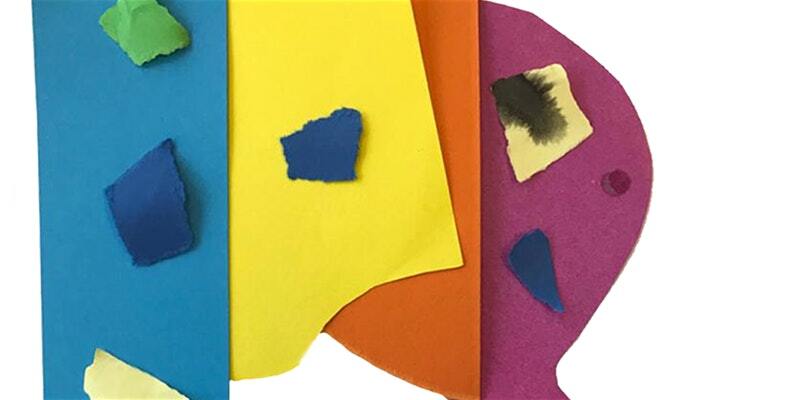 We're also working in partnership with Arts Network, a charity that challenges the stigma of mental health and supports people through creative activities, exhibitions and events. Along with Lambeth Libraries we're offering a Collage for Wellbeing workshop - try something new, meet new people and make an original collage.
Book your free place here https://bit.ly/2RUWEkf
We hope to see you there!
17:30, 18 Feb 2020 by Rosie Trustram
Tags:
We welcomed people to our open evening at the Portico Gallery where our partners, funders and other stakeholders could meet Centre 70 staff and find out more about their work.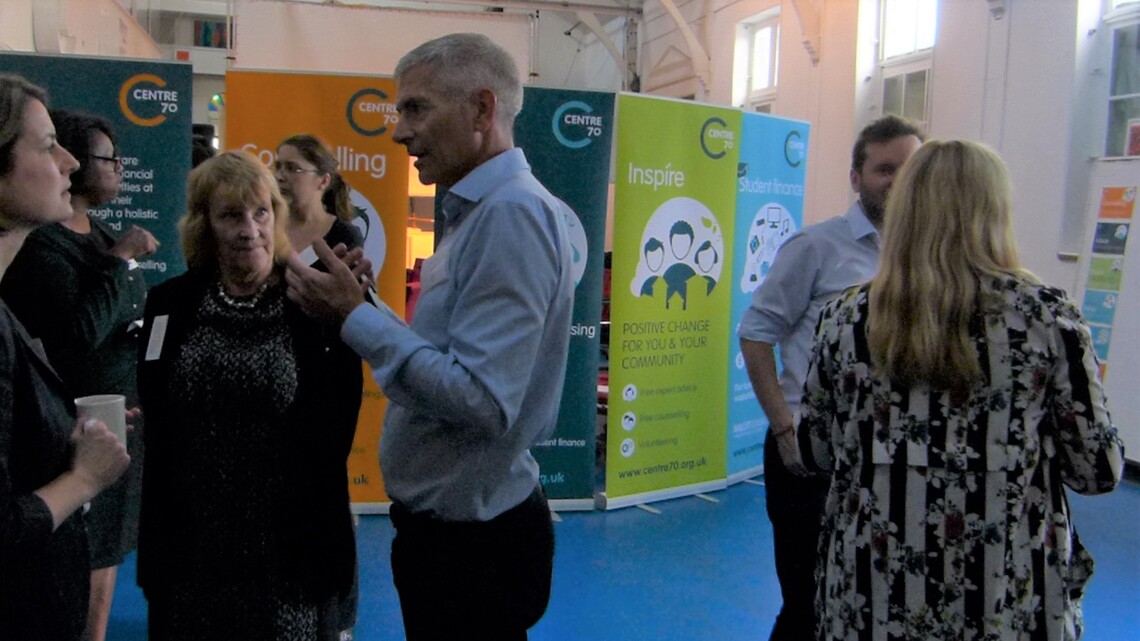 We also shared our Impact Report - please click below to access.
14:23, 22 Sep 2019 by Kate White

Helen Hayes, MP for Dulwich and West Norwood, visited Centre 70 on the hottest day of the summer, as part of the Young Legal Aid Lawyers #TakeYourMPtoWork campaign.
She met with our Housing team to find out about the importance of the legal advice we give and how this has been impacted by changes to legal aid.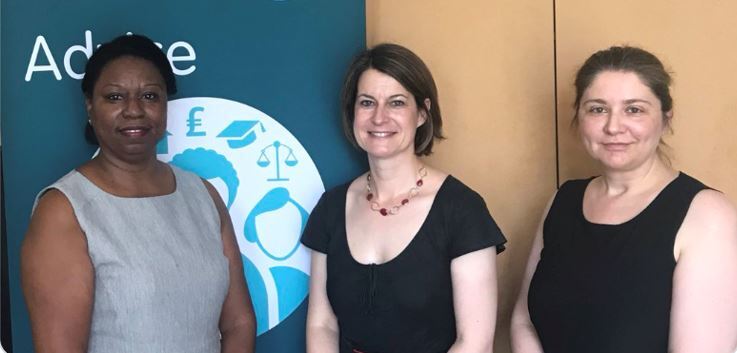 13:06, 02 Aug 2019 by Kate White
Tags:

Archive
Use the calendar or list of months to view entries made on those dates.
| S | M | T | W | T | F | S |
| --- | --- | --- | --- | --- | --- | --- |
| | | | 1 | 2 | 3 | 4 |
| 5 | 6 | 7 | 8 | 9 | 10 | 11 |
| 12 | 13 | 14 | 15 | 16 | 17 | 18 |
| 19 | 20 | 21 | 22 | 23 | 24 | 25 |
| 26 | 27 | 28 | 29 | 30 | | |