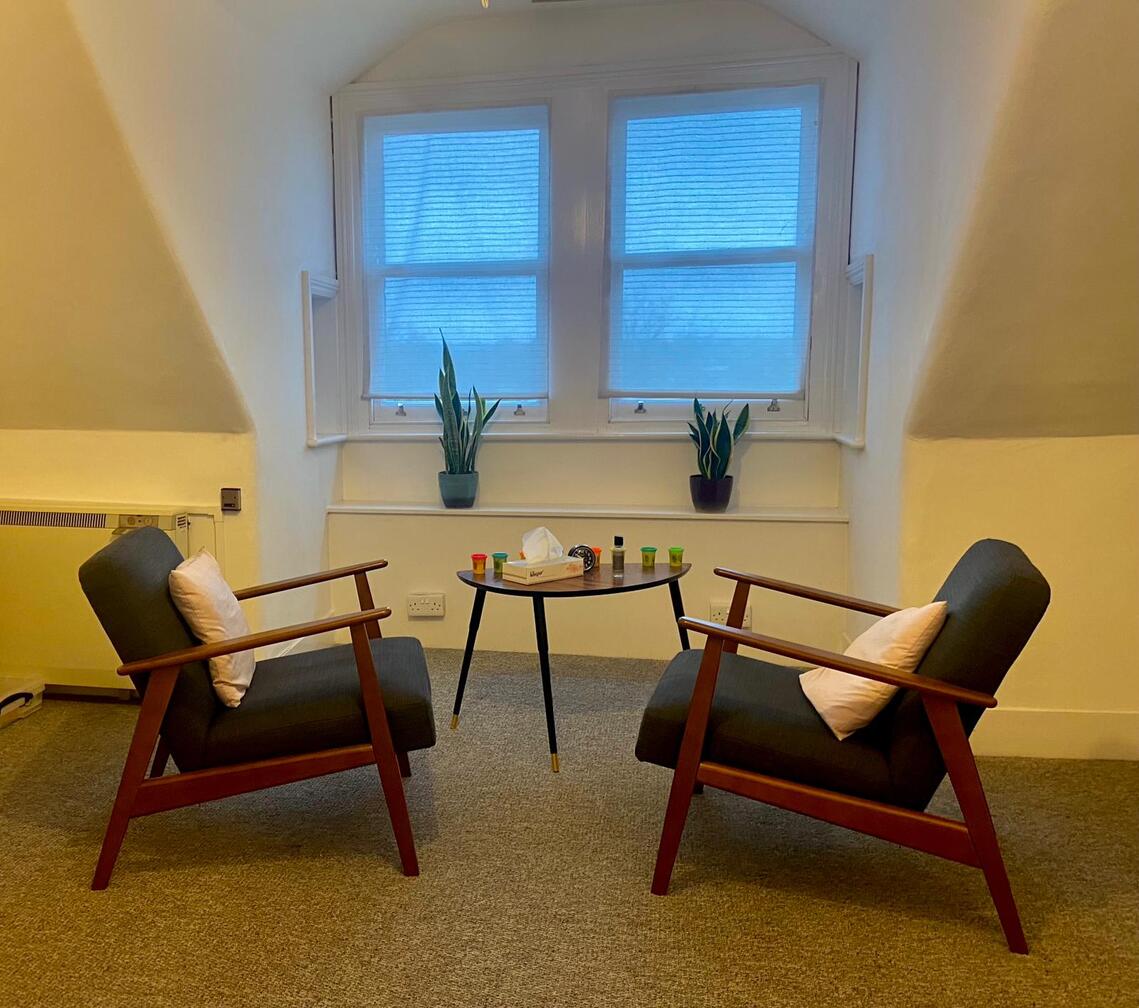 Freelance supervision opportunity for psychotherapy/counselling supervisor
Join our supportive and dedicated Counselling team - we're recruiting a clinical supervisor
We are looking for an experienced clinical supervisor to undertake fortnightly group supervision for our counsellors, at our offices here in West Norwood.
Our counsellors are from person-centred, psychodynamic or integrated backgrounds and the majority are in training placements, while some are qualified.
Our BACP accredited community counselling service offers 20 weeks of free or low-cost counselling, meaning we can offer counselling to our diverse community in Lambeth, including people who have worse access or worse outcomes of mental health support.
We want to hear from you if you are an experienced counselling/psychotherapy supervisor, with a passion and experience for supporting counsellors in training and supporting clients with complex issues and multiple disadvantages
Please follow the link for full details: Vacancies - Centre 70
14:30, 23 Nov 2023 by Rosie Trustram
Tags:

We're well known in West Norwood for our expert advice service and our counselling service, but in March we're adding two brand new wellbeing activities to what we offer.
Wellbeing Day Workshop
6 March at South London Theatre
This Peer to Peer workshop aims to let clients share their emotional coping methods and learn from one another.
With our Inspire project, we have a talented bunch of volunteers and peer supporters who are dedicated to supporting one another and others in the local community. Inspire volunteers run outreach information sessions, as well a weekly peer support group. Developing these ideas, one volunteer has put together a whole day Wellbeing Workshop to welcome the local community to share tools to live a more beautiful life!
To find out more about the ideas behind the workshop, here's a personal word from Peter, Centre 70 volunteer and peer supporter
To book your place click here: http://bit.ly/c70wbd3
Collage for Wellbeing
16 March at West Norwood Library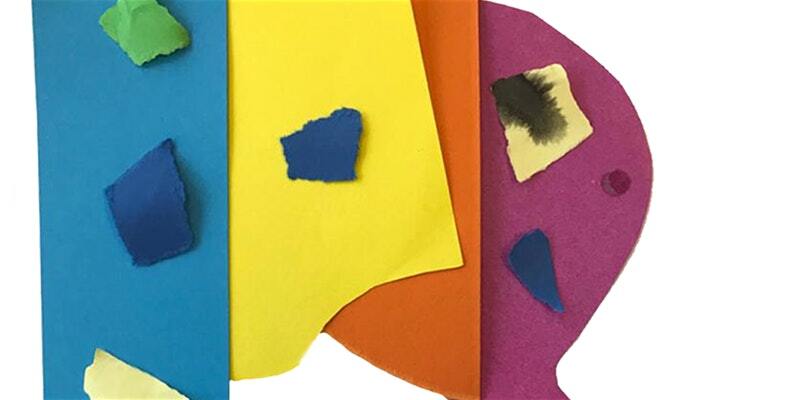 We're also working in partnership with Arts Network, a charity that challenges the stigma of mental health and supports people through creative activities, exhibitions and events. Along with Lambeth Libraries we're offering a Collage for Wellbeing workshop - try something new, meet new people and make an original collage.
Book your free place here https://bit.ly/2RUWEkf
We hope to see you there!
17:30, 18 Feb 2020 by Rosie Trustram
Tags:
Archive
Use the calendar or list of months to view entries made on those dates.
| S | M | T | W | T | F | S |
| --- | --- | --- | --- | --- | --- | --- |
| | | | | | 1 | 2 |
| 3 | 4 | 5 | 6 | 7 | 8 | 9 |
| 10 | 11 | 12 | 13 | 14 | 15 | 16 |
| 17 | 18 | 19 | 20 | 21 | 22 | 23 |
| 24 | 25 | 26 | 27 | 28 | 29 | 30 |
| 31 | | | | | | |