Here at Centre 70 we're still working remotely, delivering advice and counselling by phone and online. Our tireless Inspire Volunteers are really missing opportunities to support their community at face-to-face events, so they have put together an online workshop to let people know about WaterHelp - this is a discount you can apply for very easily, and if you're eligible you could save 50% on your annual water bill.
If you'd like to find out about eligibility and how to apply, as well as other discounts and the priority service register, join us each month via Zoom for this short workshop, run by our friendly volunteers who have first hand experience of applying and how to save money.
WaterHelp Workshops
- Friday 27th August 10:30am
- Friday 24th September 10:30am
- Friday 22nd Oct 22 10:30am
- Friday 26th Nov 10:30am
https://us02web.zoom.us/j/87895229286
Open Zoom, and type in the meeting ID: 878 9522 9286
Contact us to find out more: inspirevol@centre70.org.uk
16:36, 05 Aug 2021 by Rosie Trustram
Tags:
We're well known in West Norwood for our expert advice service and our counselling service, but in March we're adding two brand new wellbeing activities to what we offer.
Wellbeing Day Workshop
6 March at South London Theatre
This Peer to Peer workshop aims to let clients share their emotional coping methods and learn from one another.
With our Inspire project, we have a talented bunch of volunteers and peer supporters who are dedicated to supporting one another and others in the local community. Inspire volunteers run outreach information sessions, as well a weekly peer support group. Developing these ideas, one volunteer has put together a whole day Wellbeing Workshop to welcome the local community to share tools to live a more beautiful life!
To find out more about the ideas behind the workshop, here's a personal word from Peter, Centre 70 volunteer and peer supporter
To book your place click here: http://bit.ly/c70wbd3
Collage for Wellbeing
16 March at West Norwood Library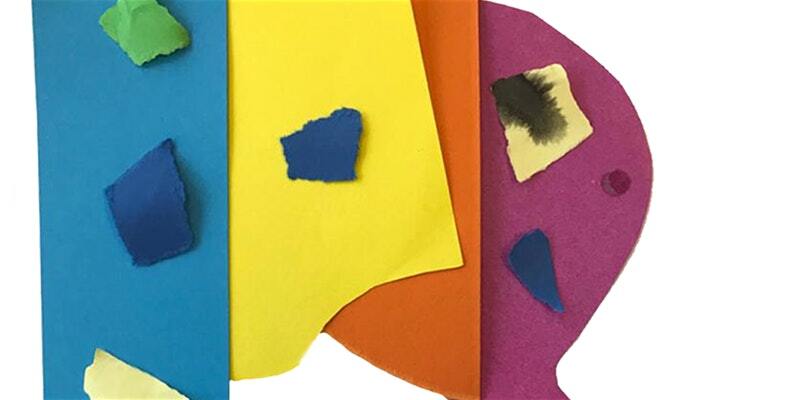 We're also working in partnership with Arts Network, a charity that challenges the stigma of mental health and supports people through creative activities, exhibitions and events. Along with Lambeth Libraries we're offering a Collage for Wellbeing workshop - try something new, meet new people and make an original collage.
Book your free place here https://bit.ly/2RUWEkf
We hope to see you there!
17:30, 18 Feb 2020 by Rosie Trustram
Tags:
Archive
Use the calendar or list of months to view entries made on those dates.
| S | M | T | W | T | F | S |
| --- | --- | --- | --- | --- | --- | --- |
| | | | | | 1 | 2 |
| 3 | 4 | 5 | 6 | 7 | 8 | 9 |
| 10 | 11 | 12 | 13 | 14 | 15 | 16 |
| 17 | 18 | 19 | 20 | 21 | 22 | 23 |
| 24 | 25 | 26 | 27 | 28 | 29 | 30 |
| 31 | | | | | | |