A big thank you to all our supporters...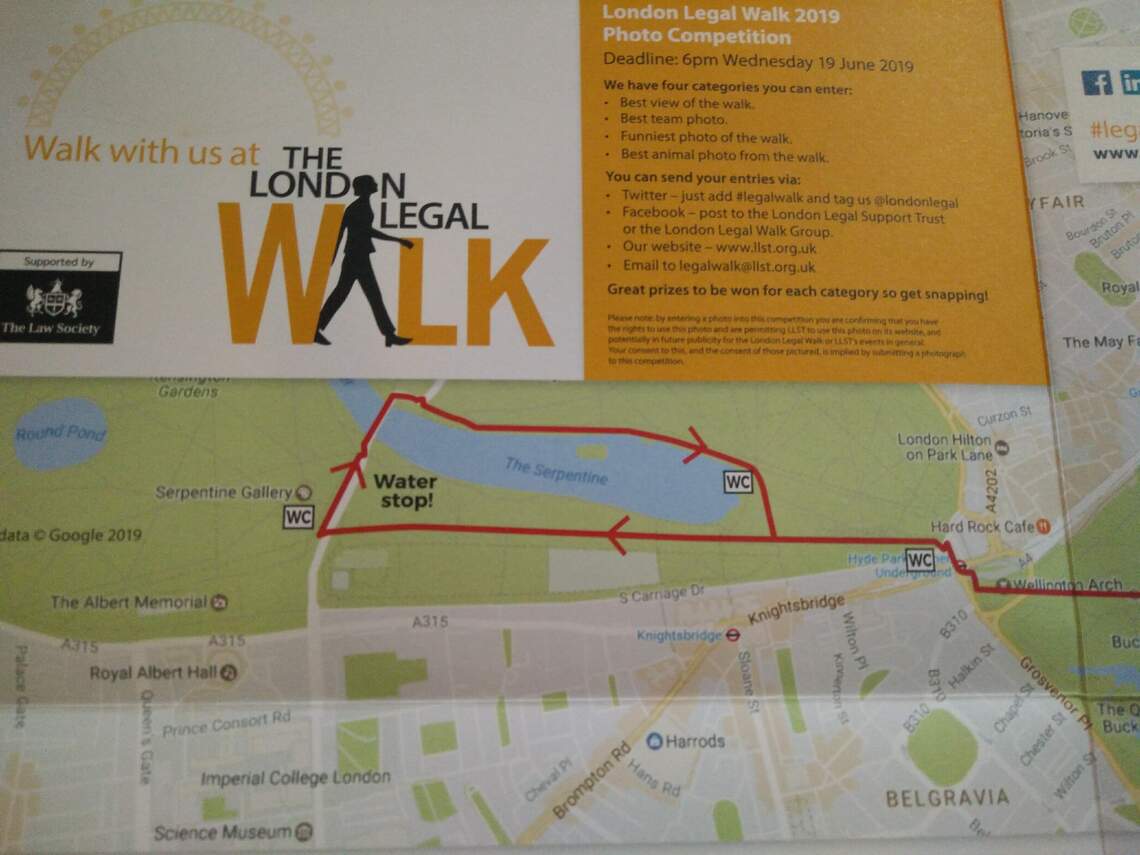 Another fine summer evening for the London Legal Walk 2019.
We wanted to thank all of our supporters - we have now raised over £3k so well on our way to our £4k target, to fund our Monday evening Legal Advice clinic for the next year.
If you haven't yet sponsored us - please visit our Virgin Money Giving Centre 70 page here - every £10 helps.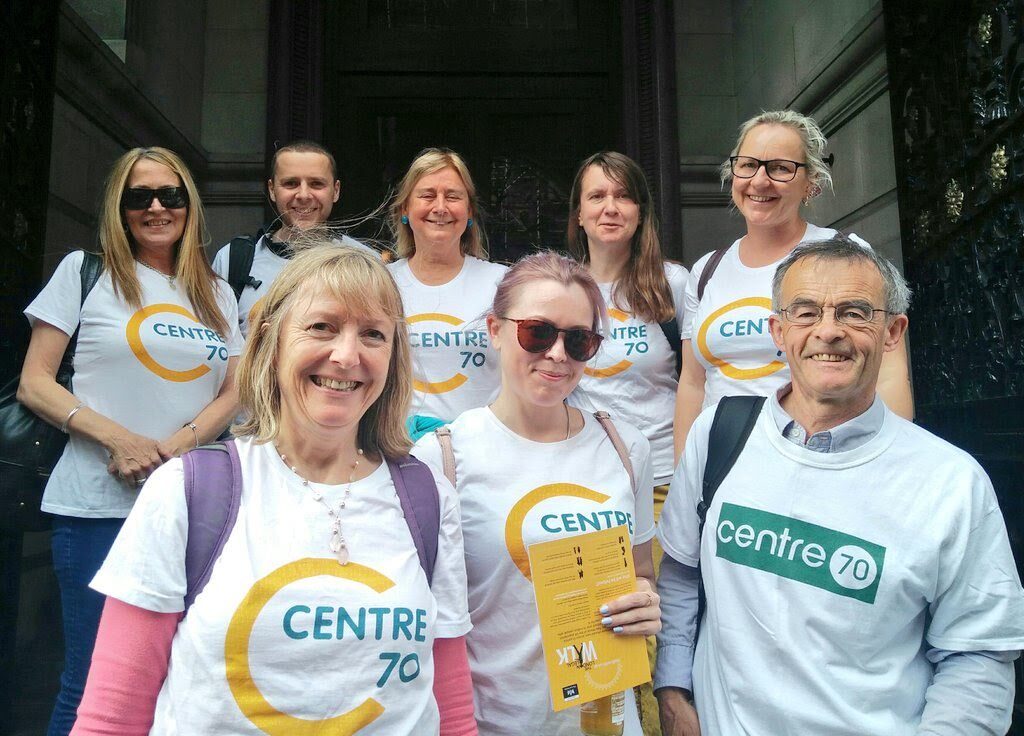 13:19, 01 Jul 2019 by Kate White