Fundraise

Due to COVID-19 restrictions, this year's London Legal Walk has been postponed to October. Instead, on June 8th we will be taking part in the virtual 10,000 Steps for Justice campaign, at a time when our legal advice service is more needed than ever.
You can sponsor Centre 70 here and we'd love you to join in yourselves.
Why not walk 10,000 steps in your home, garden or nearby park - either individually or combine steps with family or neighbours (making sure you keep to the social distance rules). And remember to share via social media using #10kstepsforjustice.
Raise funds as you shop

Sign up to Easy Fundraising and you can raise funds for Centre 70 when shopping online at a wide variety of stores.
Find out more and sign up here.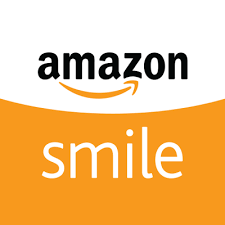 Shop with Amazon? You can register for a smile account, select Centre 70 as your chosen charity and Amazon will donate as you shop.
Find out more and register here.
Donate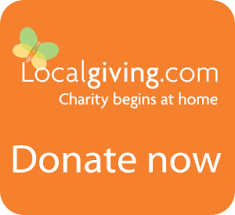 You can donate to Centre 70 via the Local Giving donation platform.