A global pandemic changes everything. Here at Centre 70 we have had to make huge changes from our usual focus on face-to-face work with clients, dealing with paper documents, and doing outreach sessions; to the new normal of phone, email and video calling, making sure our staff and clients are safe and we can continue to offer the services people need both now and in the future.
Social distancing has also changed things for our volunteers and peer groups. Volunteers support the work of Centre 70 in the office, doing outreach information sessions, and by giving the client perspective to the organisation. Volunteers still want to give their time and connect with the Centre 70 community, so they have developed new ways to support each other and the wider community: social distancing shouldn't ultimately mean social isolation.
Firstly, we have put together a support group by video link, and have loved seeing each other almost face-to-face, and been able to share the challenges of living under lockdown. There have also been some additional positives, we've been introduced (virtually) to each other's pets and families, we've shared the beautiful blossoms of spring, and got to see a new side of people we'd previously only met in the office.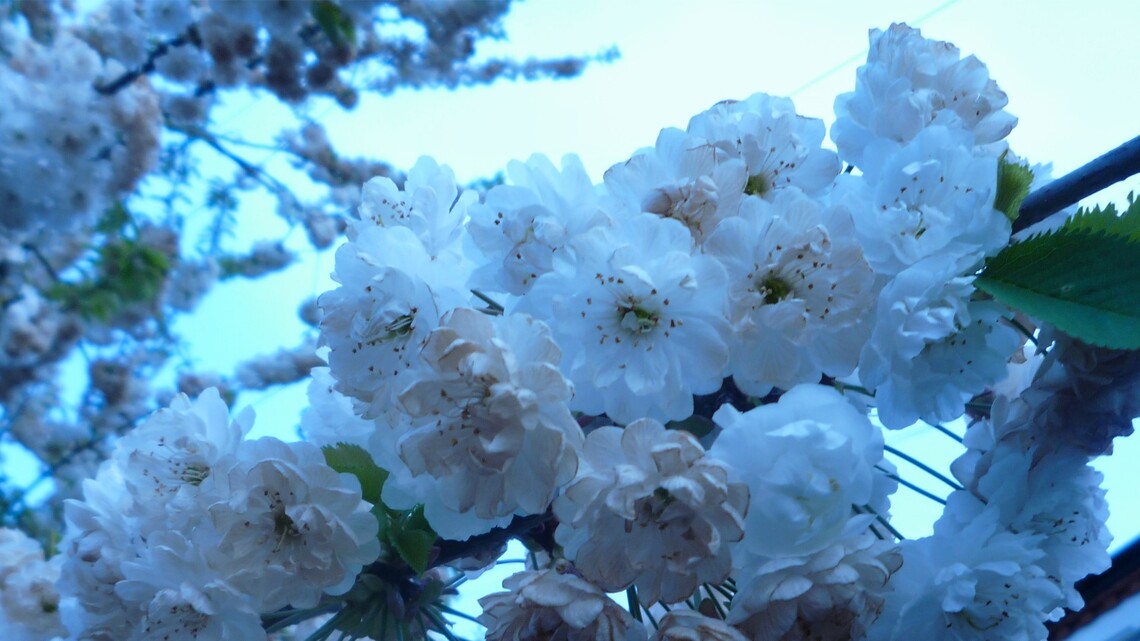 Secondly, we have responded quickly to put together a brand-new system: Centre 70 Phone Friends. Our peer volunteers offer a phone call, a regular check-in and conversation – as trained volunteers they provide a friendly ear and a conversation for people who are stuck at home and isolated.
"This was only my second peer to peer call, but it makes a huge difference to still feel connected. Without any local family or good neighbours, or the ability for external support, it makes the world seem a lot less scary, when you know there are still good hearted volunteers out there, still ready to give, under the umbrella guidance and training of a professional organisation like Centre 70."
We're just starting out but our hope is that positive relationships and friendships will develop, with local people offering each other mutual support.
Phone Friends – we can call you!
Centre 70 Phone Friends are friendly C70 volunteers who can give you a call each week. They can check-in, listen to what's on your mind, and get to know each other over time.
If you, or someone you know would like to get involved with Phone Friends, don't hesitate to get in touch - our doors are not open, but Centre 70 is still open to everyone in West Norwood and the surrounding areas. To find out more contact Rosie: Email rtrustram@centre70.org.uk or Call or Text 07846 875 159.
18:40, 26 Apr 2020 by Kate White
Tags:

Archive
Use the calendar or list of months to view entries made on those dates.
| S | M | T | W | T | F | S |
| --- | --- | --- | --- | --- | --- | --- |
| | | | | | 1 | 2 |
| 3 | 4 | 5 | 6 | 7 | 8 | 9 |
| 10 | 11 | 12 | 13 | 14 | 15 | 16 |
| 17 | 18 | 19 | 20 | 21 | 22 | 23 |
| 24 | 25 | 26 | 27 | 28 | 29 | 30 |
| 31 | | | | | | |